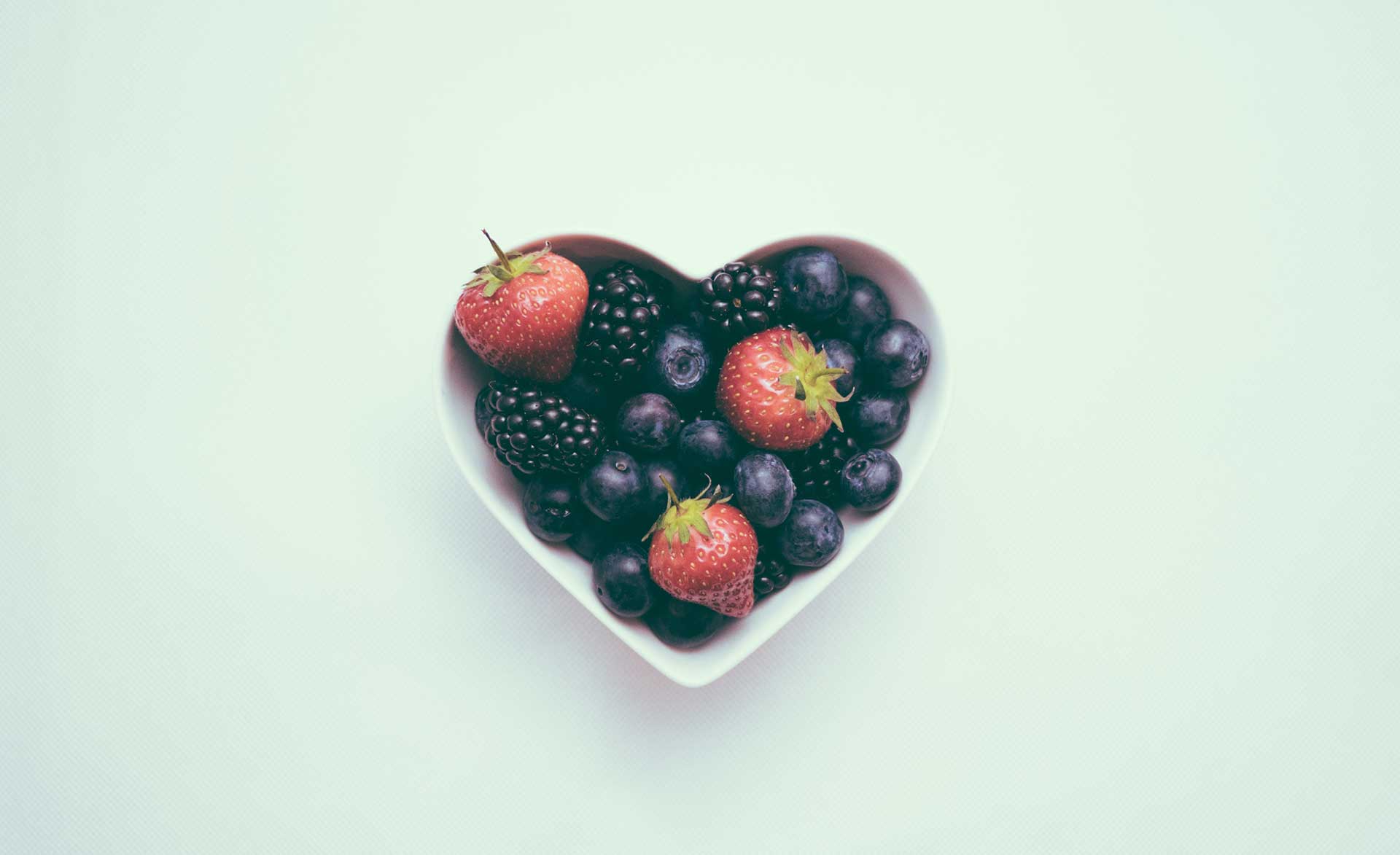 Welcome To
Journey of Wellness Natural Medicine Center
Serving Decatur, GA & Surrounding Communities
Dr. Tawainna Houston operates Journey of Wellness Natural Medicine Center, LLC as a natural and holistic health and wellness medical consultation practice that specializes in providing natural forms of disease management and prevention services.
The doctor spends extensive time providing a comprehensive health assessment, patient education, nutritional consultations, and so much more. Now accepting new patients.
Experience a clinical encounter where you are treated like
You Matter!
Our Commitment to You: You are SEEN here – you are treated like an individual with your own unique set of medical needs You are HEARD here – we listen closely to your personal experience with your health condition You are KNOWN here – we work together with you to develop a plan that works for your lifestyle You are VALUED here – your journey of wellness matters to us because you matter to us and we are honored to be of service to you
TAWAINNA HOUSTON, ND, MDIV.
Dr. T. Houston is Board Certified by the North American Board of Naturopathic Examiners, she serves as a Licensed Naturopathic Physician, author, educator, and public speaker. She is the owner of Journey of Wellness Natural Medicine Center where she specializes in providing natural forms of disease management and prevention services to her patients.
Read More
OUR APPROACH TO
WELLNESS
Journey of Wellness Natural Medicine Center
Here at the Journey of Wellness we see each and every patient as the most valuable player (MVP) to your health and well-being becoming optimized. We are excited to partner with you along the journey and provide you with all of the necessary supplements, testing recommendations, counseling, education, empowerment, and other resources that will equip you to show up in your life every day as someone committed to seeing yourself not just live but thrive with excellence.
This journey can only be possible if you decide to follow the recommended wellness plan that is provided with your full vibrancy of health in mind. Your wellness plan will be designed to go as fast or as slow in meeting your goals that is realistic for you to consistently maintain in a healthy way. We trust you to be a willing participant in your continued journey of wellness and we are so glad that we get to participate in and celebrate the process with you.
Ebony J.
Dr. Tawainna has improved my health, wellness and natural way of life! Her communication and passion for assisting me in eliminating over-medicating and its side effects has really saved my life!
Erica K.
Dr. Houston has helped me in my health and wellness journey tremendously. She was able to help me identify issues with allergy and food intolerance that years of going to a traditional doctor did not. Her recommendations for supplements and diet have helped strengthened my digestive + immune system, boosted my energy levels and put me on a path for a healthier lifestyle. I highly recommend.
Joseph P.
I highly recommend Dr. Houston's naturopathic approach for holistic healing! I had a comprehensive health assessment with Dr. Houston and it was tremendously satisfying and beneficial. I was expecting, even desiring a more conventional method, but I now appreciate the holistic approach because of her patience, consideration, and work towards me as not only her patient, but as a fellow human being. She took a significant amount of time to ask questions and genuinely listened to all of my concerns, while also being plainly forthcoming with the information and things she observed. Overall, the experience is one that is a rare treasure in Western health care, but is also necessary for sincere health transformations.
Melanie K.
I met with Dr. Houston and found exactly what I've been looking for. I have wanted to take a more holistic approach to my health for a long time. She was patient and detailed. The plan she created was customized for my specific needs. I look forward to my journey of wellness with Dr. Houston.