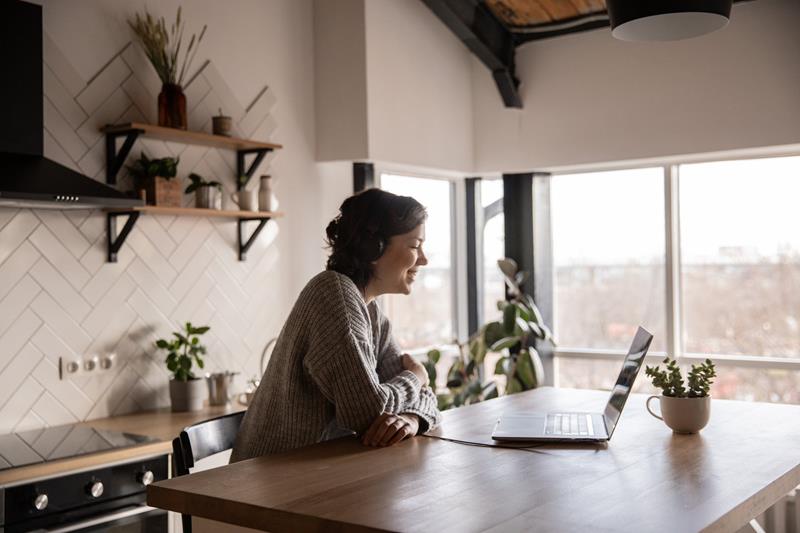 What distinguishes your Naturopathic appointment from your average appointment to other medical providers is the time we take in actually listening to you, answering your questions, and addressing your healthcare concerns. We realize that no one knows your body as thoroughly as you do and gathering as much information from you as possible can help us to better understand not only your condition but the impact it is having on your life, which can impede upon your mental/emotion health as well; this adds to our uniqueness. We are concerned with your whole health and not just fragments of who you are. By addressing your whole health concerns body, mind, & spirit we can optimize your health and wellness and an improved quality of life.
BEFORE YOUR 1ST APPOINTMENT – CURRENTLY ALL APPOINTMENTS ARE VIRTUAL ONLY
To help us better serve you and optimize your one-on-one time with Dr. Houston we require that you completely fill-out a Comprehensive Health Assessment Document, which provides us with a detailed picture of the various factors that contribute to your health. This is an electronic Patient Intake Document that you will receive instructions to complete after scheduling your first appointment. While filling out this document you may need to refer to past medical documents along with any current prescription and/or supplement bottles, it is very important that you please allow yourself 60 minutes to fill it out in its entirety and it must be electronically submitted no later than 48 hours prior to your first appointment.
Appointment Changes/Cancellations
All scheduling for wellness services and changes can be done online at your convenience once you register.
Please practice courtesy by making any changes to your appointment no later than 48 hours prior to scheduled appointment time. This allows us time to schedule other patients in this time slot and plan the flow of the workday accordingly. By demonstrating this level of courtesy at all times it eliminates the need for us to enforce a $100 "no show" fee to your account. Thank you for your courtesy and cooperation towards helping us run a practice of premium quality in the services we provide for our patients.
PAYMENTS
We are now offering Scratchpay to help you find payment options to achieve wellness.
Quick & Easy to Apply
Soft Credit Check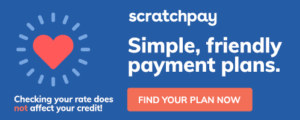 Other forms of payment accepted includes: all major credit cards, Health Savings Account (HSA) & Flexible Spending Account (FSA) cards may be applied. WE DO NOT ACCEPT any medical insurance plans.
Lab Testing | Prices Vary
Basic Lab Test & Functional Lab Test (outsourced).  Some Basic Labs recommended may be covered by your Insurance Company when ordered through your Primary Care Physician.
Supplements | Prices Vary
Nutritional supplements are often an important part of your health and healing. We carry through our online dispensary many of the highest quality pharmaceutical-grade nutritional supplements available. Know that your physician has taken a significant amount of time to research and find the best products for your specific health concern. The manufacturers and products selected have been proven to be the best formulas and most effective supplements made by reputable companies that use raw materials of the highest quality, ideal processing methods, hypoallergenic encapsulation, and independent laboratory assessment for purity and potency. Out of convenience and assurance of quality, you may choose to purchase your nutritional supplements from us, but you are not required to. Utilizing supplements from other suppliers is at your own risk and may not be as effective in producing your desired healthcare results.